Due to the high demand along with unfortunate supplier complications, the Blends markers will be going "unorderable" until May beginning Friday.
If you need them order them today.Check it out
HERE!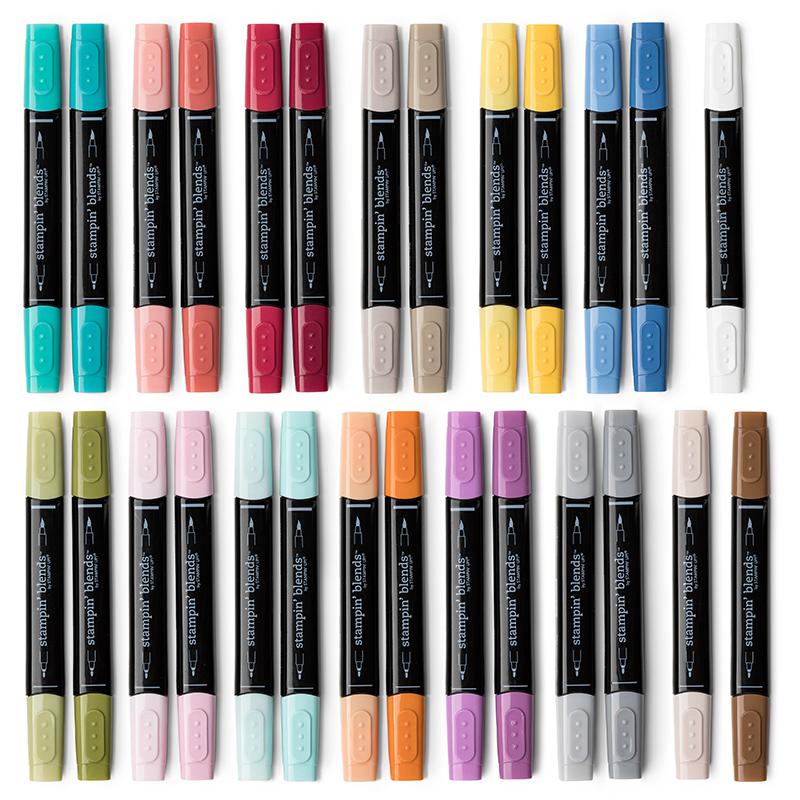 Contact me if you have any questions! If you order on my on line store make sure you use
host code #
U4ANRBJX to receive a gift from me unless you are ordering $150 or more then claim your own rewards.